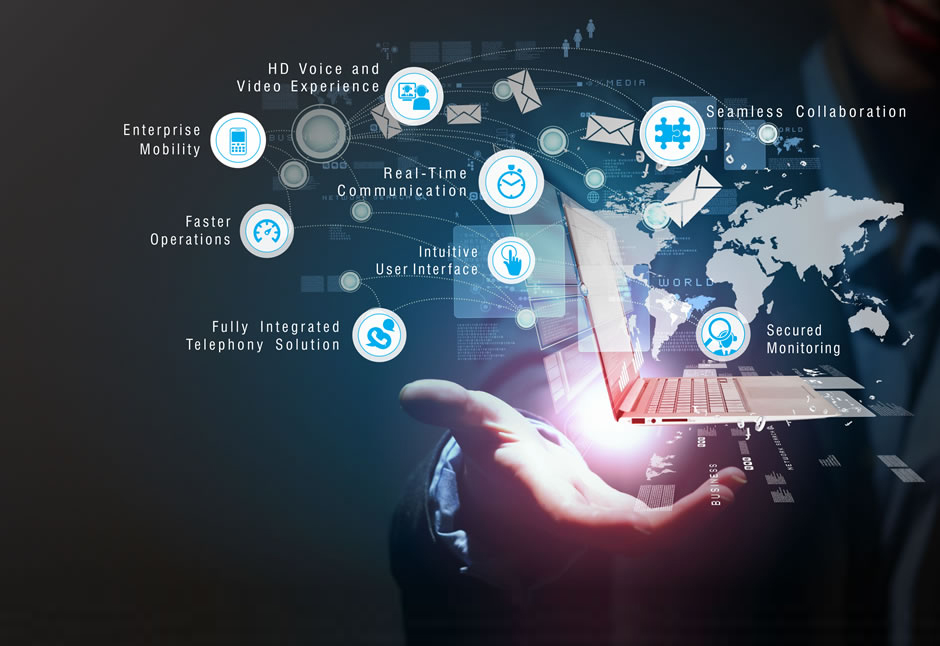 Tachyon's Enterprise Mobility Services are designed to help organizations create a proper strategy and roadmap around enterprise mobile computing, but also handle the specialized development, testing and production rollouts that such solutions require.
Enterprises can take advantage of our mobility offerings, cost effective global development model to rapidly create prototypes, develop robust solutions and quickly launch new enterprise mobility solutions.
Our core Mobility service offerings span the full lifecycle of what is required to take a mobile solution from Concept-to-Rollout in an accelerated fashion.
Our Enterprise Mobility Offerings
Legacy Application Modernization
Back-end Implementation & Integration
Cross-platform Enterprise Application Development
Enterprise HR Management Solutions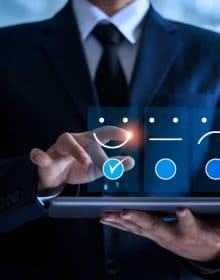 Deliver Delightful Customer Experiences
Reach and engage your customers anywhere, anytime, and on any device with our secure enterprise mobility services and solutions.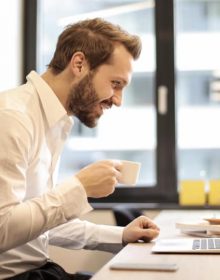 Improve Employee Productivity
Securely deploy the mobile apps your employees need for different business functions while protecting company data and minimizing IT overheads.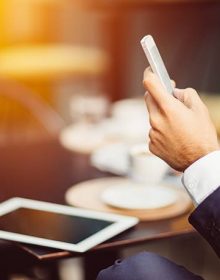 Empower Your Mobile Workforce
Streamline and digitize the business communications and engagements carried out by your field agents and increase sales revenues.
Here's What's Happening
From our blog