Translate your business ideas into effective technology solutions with AI
Robotic Process Automation
Data normalization & cleansing
Prediction & Forecasting Techniques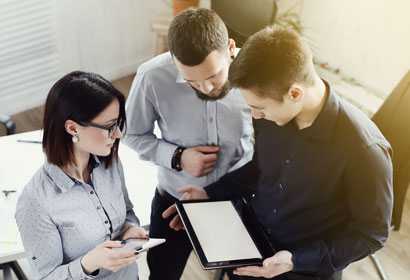 At Tachyon, we're constantly imagining new frontiers of machine-level ingenuity. We use our vast experience and wealth of subject-matter knowledge to help businesses around the world get more out of their machines. We focus on innovating systems that not only promote procedural automation but also help solve complex tasks for greater value delivery across workflows. 
Tachyon Technologies has been at the forefront in performing advanced ML driven solutions for several industry verticals. Our platforms are produced efficiently using the best algorithms bundled with excellent data mining techniques that make the business process run efficiently.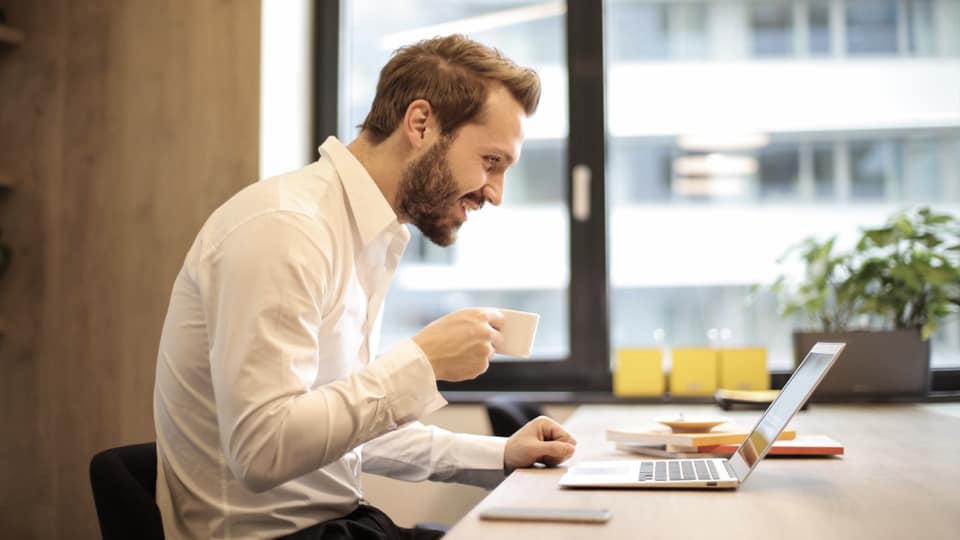 Natural language processing, speech recognition and image recognition are made easy with Tachyon. Deep learning has become the driving force to solve challenges such as:
Human to Machine & Machine to Machine Solutions
Tachyon's machine framework enables enterprises to leverage the prowess of RPA. We enable the streamlining and automation of routine tasks and apply high-end conversational technology, which replicates human-to-human, human-to-machine and machine-to-machine interactions.
Interactive Chatbots

Robotic Process Automation

Digital Assistant
Here's What's Happening
From our blog