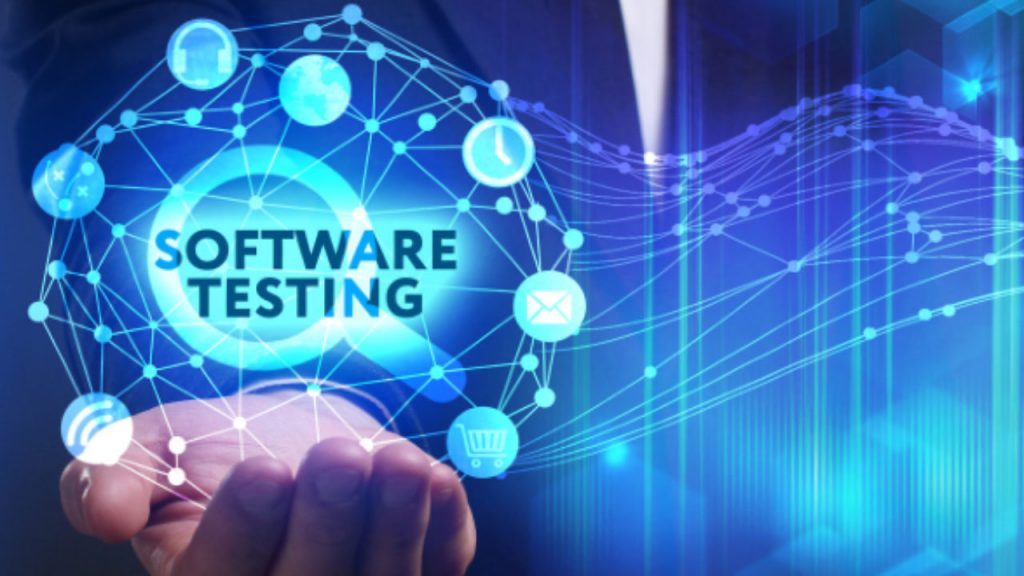 We offer a wide range of software testing services aimed at mitigating project risk and enabling rapid returns on investment.
We are experts in waterfall and agile methodologies along with ad-hoc testing methodologies. Our team takes a collaborative approach to agree on goals, timelines and reporting schedule. We provide a detailed strategy defining the best testing approach to suit your application and business objectives.
Functional / System testing
Our Intelligent 'Ready-to-Deploy' Test Automation Framework. We've developed an extensible automation framework, which is modular, reusable, integrated and compatible.
The framework has 'out-of-the-box' best-in-class features for test automation including rich custom reporting, third party integrations, configurable execution options, etc. The framework helps configure, create test suites by combining various automated tests and making those test suites available for execution.
Our experienced team offers a comprehensive test strategy and solutions to your web-based and mobile application, API services and data migration or ETL processes. We tailor our services and solutions to suit your requirements. We specialize in functional testing, integration testing and user acceptance testing through manual or automation tests. We also provide non-functional testing including performance and load testing.
Why Tachyon for your Testing Challenges