SAP
Embark on your Digital Transformation Journey with Our SAP Based Solutions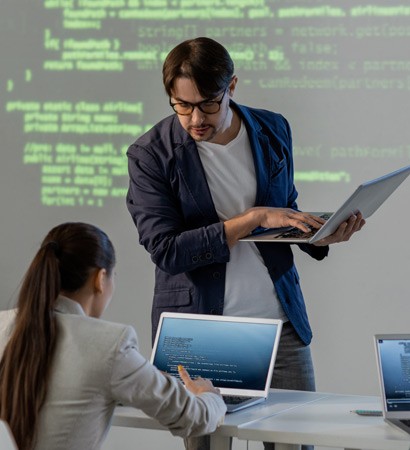 We help organizations become intelligent enterprises by applying advanced technologies and using best practise within agile, integrated business processes. This helps them to be more resilient, profitable and sustainable, and become best-run businesses.
With SAP's SuccessFactors, Kronos and Concur suites we enable the shift from transactional human capital management (HCM) to end-to-end experiences — creating a more flexible, engaged workforce and a more resilient business.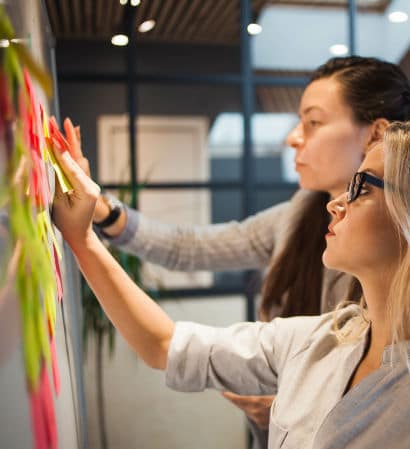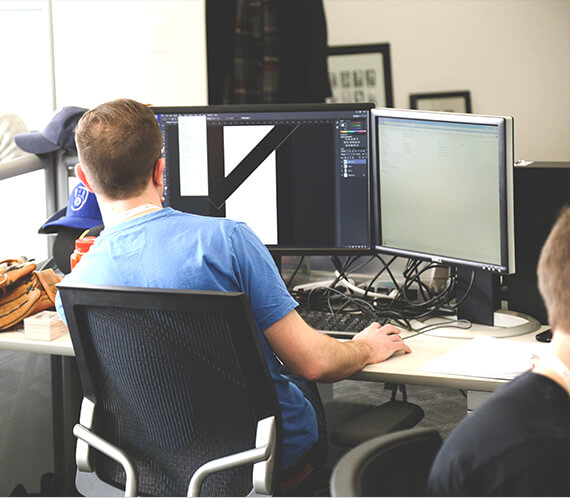 With SAP's customer experience solutions, you can understand your audience, engage with your customers and deliver on your promises quickly and effectively.
SAP's Analytics Cloud combines BI, augmented and predictive analytics, and planning capabilities into one cloud environment. SAC helps organizations leverage their data and gain key insights that help in making informed decisions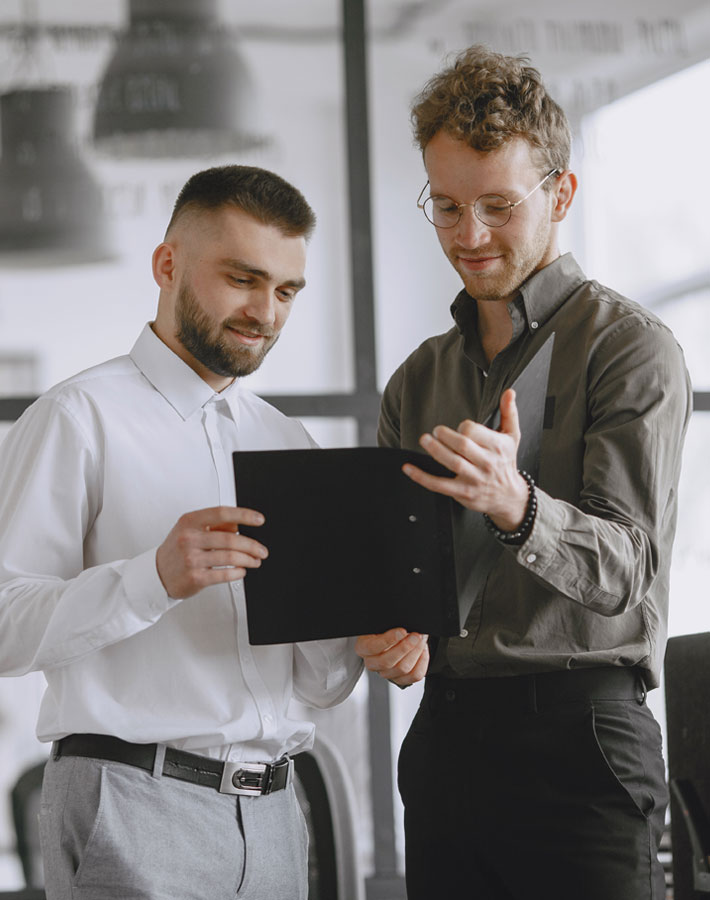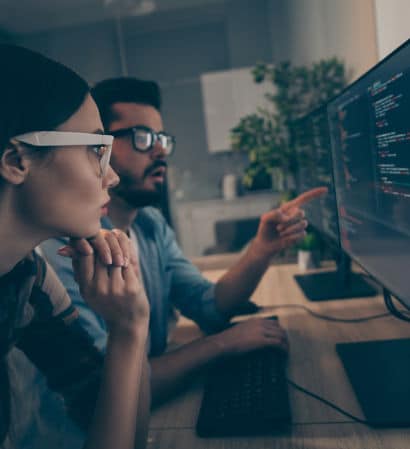 Application Support Management
Our ASM for SAP offers a wide range of services, including managed services advisory, business intelligence, systems integration, and digital and managed services.
Tachyon's Differentiators
Tachyon's experience in migration, transformation, modernization, and digitization services has evolved over a decade's partnerships with medium and large enterprises.

Our certified experts analyze the users' application at a granular level and decide to either migrate or digitize the legacy system. We use trusted and latest technologies while providing seamless yet secure transformation. Furthermore, we support and train your employees with hands-on training to bring them up to speed.