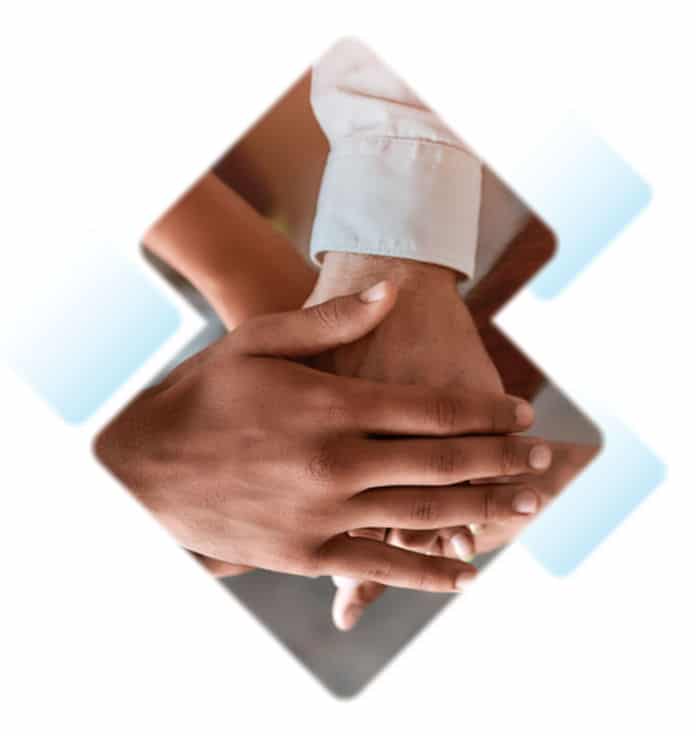 Tachyon Technologies delivers digital transformation and technology services from ideation to execution. We are a one-stop solution for your entire IT and software development needs. Our deep expertise in legacy technologies and know-how of emerging technologies turns your IT into a strategic asset. Whether you need to run your business efficiently or accelerate revenue growth, Tachyon can get you there.
Collaborative Spirit

Expert Thinking

Unrelenting Dedication

Proven experience
Mission and Vision
Mission: To help our clients with meaningful technology solutions and professional services of outstanding quality, competence and objectivity, delivering the best solutions to fully satisfy client objectives in the "AI Enterprise."
Vision: To be a trusted advisor and transformation services provider of digital technology solutions that bring high business value to our customers in defined verticals by transforming their Enterprise Applications into Intelligent Enterprise Applications.
Average Years Experienced Consultants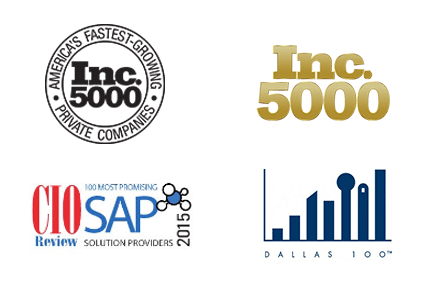 Tachyon builds its team by only selecting resources who have deep consulting experience, proven technical skills, and are highly proficient in specific sought after areas of cutting-edge Mobility, Cloud, and Analytics technologies. These cutting-edge skills we have often found are the gaps at organizations across North America, from mid-tier to Fortune 500, and at big 4 consulting firms as well. Our focus on providing these niche skills has enabled us grow to over 100 employees in just three years .
Tachyon's professional enterprise consultants offer comprehensive product information, strong execution and industry expertise, along with the specialized know-how to consistently lead successful projects and create value in an enterprise systems investment. We pride ourselves on being 90% employee based where we can support and grow our culture and provide a long-term home for our talented staff.
We believe that embracing new technology quickly and thoughtfully is a central component to an organization's evolution in remaining competitive and meeting the customer demands in the Digital Era. Sifting through a distorted and rapidly changing technology landscape in Enterprise Mobility, Cloud Solutions, and Analytics, is a challenge our clients need not face alone.
In the simplest terms, Tachyon Technologies helps its clients strengthen the relationship between people and technology in a meaningful way to create a positive outcome for business objectives and employees alike. We are ready to help you make the same transition.