Our Solutions
Empowering enterprises with the right digital core transformation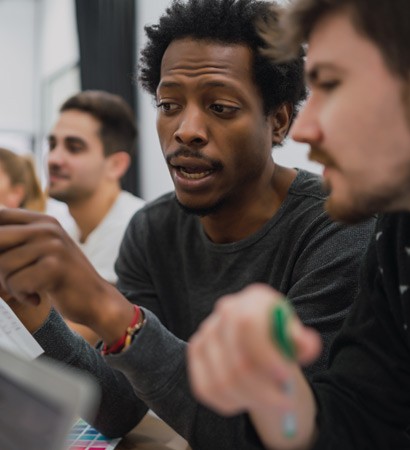 Operational Tansformation
We combine proprietary frameworks, industry best practices, and the right technologies to help transform your operations.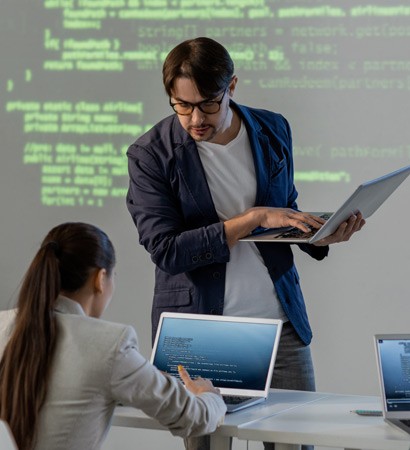 Technology Transformation
Rapid evolution in the IT solution landscape has created the potential for massive improvements.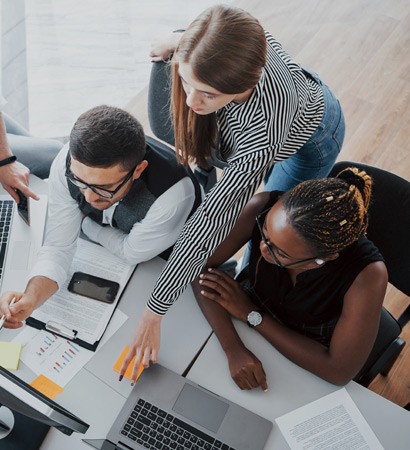 Cloud and Infra
We help organizations achieve their goals in new projects / programs by advising on a best-fit approach and managing its execution.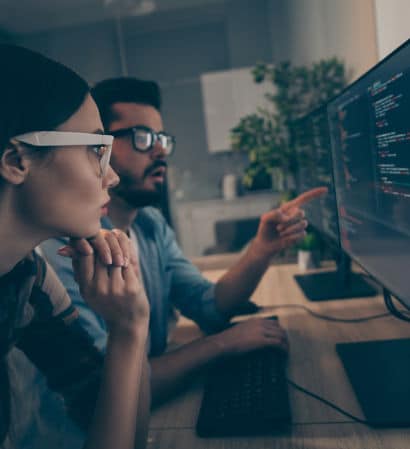 Testing and Automation
We help organizations upgrade profitability by shortening time-to-market and discharging software products that meet your requirements.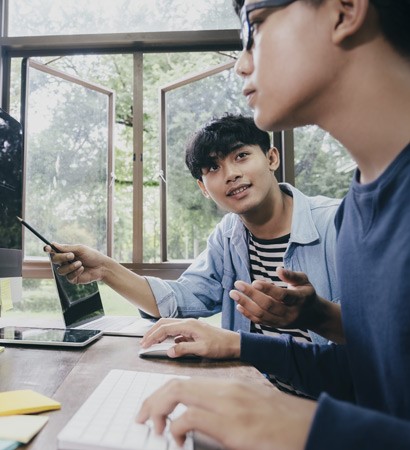 Emerging Technologies
We have built our expertise around new leading-edge solutions to future-proof your business.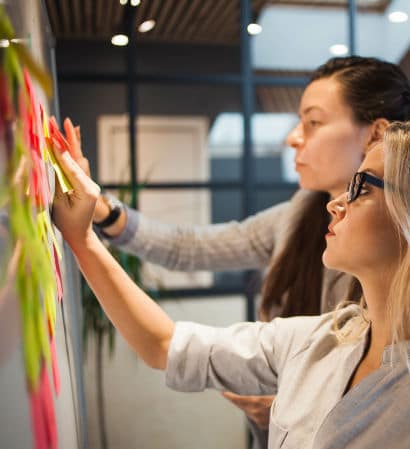 Agile Development
Our APD services help organizations produce high-quality software in a cost-effective and timely manner.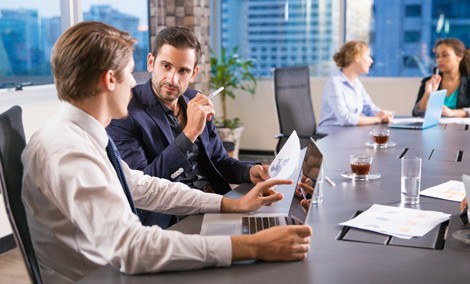 Digital modernization has been steering the way for enterprises that are technology led. The demand for higher productivity and a faster delivery process are key factors driving businesses to either innovate or leverage niche technology partners to digitize their business processes.
Tachyon Technologies with its in-depth expertise and innovative approach helps enterprises migrate, transform and modernize their assets and processes. At Tachyon, we focus on empowering you to re-engineer your systems making them agile, scalable, and compliant by leveraging intelligent enterprise digitization, cloud native applications, low to no-code platforms that facilitate business growth.
Tachyon's Differentiators
Tachyon's experience in migration, transformation, modernization, and digitization services has evolved over a decade's partnerships with medium and large enterprises.

Our certified experts analyze the users' application at a granular level and decide to either migrate or digitize the legacy system. We use trusted and latest technologies while providing seamless yet secure transformation. Furthermore, we support and train your employees with hands-on training to bring them up to speed.
Here's What's Happening
From our blog