UNLOCK EFFICIENCIES WITH IOT
IoT consulting
IoT Analytics
IoT development
IoT consulting
Strategic IoT planning.

Business case development.

Technology stack selection.

IoT architecture design.

Integration design (e.g., with enterprise software, IoT sensors).

Hardware selection.

Cybersecurity strategy design.

IoT implementation project scope and schedule defining.
IoT Analytics
IoT development
Accelerate your responsiveness to new insights and monetize data from connected devices with solutions to help you transform to an IoT-enabled, future-ready organization.
Healthcare & life sciences
Connect new and existing devices
Digital transformation through IoT solutions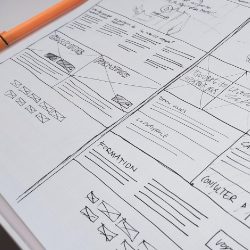 Accelerate time to action and control
Collect, manage and analyze data at the edge to quickly act on new insights.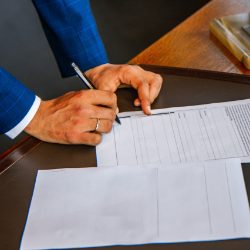 Efficiency
Use the same IT management tools and software at the edge as you do in the datacenter.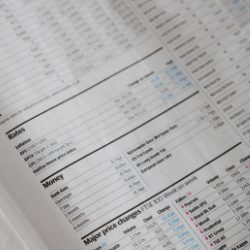 Reduce space and energy consumption
Converged OT/IT reduces physical infrastructure footprint size and reduces the amount of energy consumption.