Organizations Digitize & Modernize IT landspace
Our Technology Transformation​ Services
We help organizations embark on their digital technology transformation journey by providing platform agnostic services in
Technology is a key driver of business value and competitive advantage in the digital era. Our global team of technology specialists help clients across a wide range of industries to develop technology solutions that meet current and future operational demands. 
We facilitate your organization's digital evolution, safeguard your competitiveness, protect against legal and regulatory risk, and fuel your growth in an increasingly complex landscape.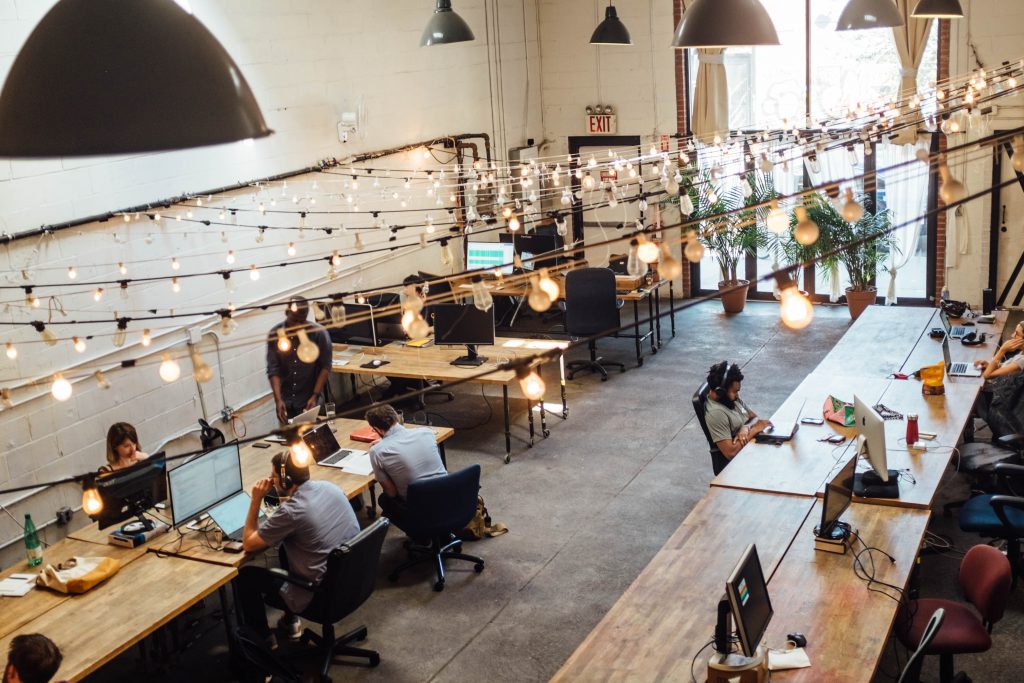 Tachyon for your Technology Transformation initiatives
We bring a strategic and business perspective to clients as well as deep expertise in the most advanced areas of technology. The span of our skills includes IT modernization, digital transformation, enterprise data management, robotic process automation (RPA), governance & compliance, and machine learning & artificial intelligence (AI).
As Tachyon has strong DNA in SAP ERP, Salesforce CRM, we help customers in their Intelligent Enterprise (Core S/4 Digital Transformation) initiatives by offering end-end services in SAP S/4 HANA Migrations, UI/UX Solutions, Portals & Collaboration, Mobile Solutions, BI, Reporting & Visualization, Big Data & Analytics, ERP/CRM Services, Application Development, Enterprise Content Management Solutions, Integration & API Management, Testing Services.